We here at the South Florida Clothiers South Florida Friday Fun Fact team realize that a great many of our readers are anxiously looking forward to tomorrow's big showdown between the Miami Hurricanes and Florida Seminoles, but we want to take this opportunity to urgently remind you that tomorrow is also National Orange Wine Day!  The first ever, in fact.
Photo Credit: @orangewinetime
And why not?  Orange wine is the new big trendy thing, although it has seemingly thrown the wine community into an explosive state of confusion and bedlam.  Apparently, nobody seems to know or agree with just what Orange Wine is… 
The stodgiest of oenophiles will tell you that Orange Wine is not an actual TYPE of wine at all:  It is merely a white wine in which the skins are left with the juice to ferment for a specific amount of time, thus turning the wine orange.  Others will fervently insist it most certainly IS a type of wine because it possesses its own flavors and traits.
There is only one thing the entire wine community agrees on:  Orange wine is NOT MADE FROM ORANGES!  Doubt us?  Next time you are at a fancy restaurant request a sommelier, ask that question, and prepare for a snooty rebuke of epic magnitude. 
Well it turns out the joke is on them.  Enter the State of Florida and the Florida Orange Groves Winery in St. Petersburg.  In true Florida Fashion these guys actually make their wines from local citrus and berries including… Orange!  Yes, their "Orange Sunshine" wine is made of pure, fresh-squeezed Florida orange juice. 
Photo Credit: Florida Orange Groves Winery 
How do they do it?  Well, it's a family secret but we know it is fermented with 100% Oranges and ZERO GRAPES!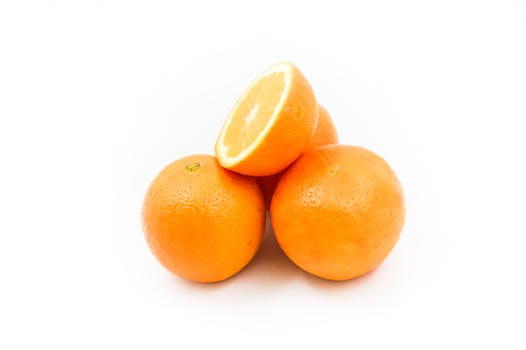 So the next time someone in a restaurant or at a party asks if Orange wine is actually made from Oranges, tell them of course it is… in Florida!
---
South Florida Clothiers:
"As Unique And Stylish As The Place We Call Home"